Plumbing services in Kansas City, MO/KS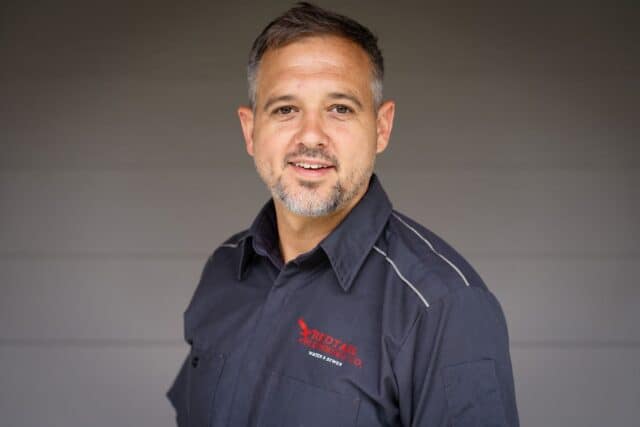 Welcome to Redtail Plumbing!  We are a locally owned and full-service plumbing service located in Lee's Summit, MO servicing Lee's Summit and the Kansas city surrounding areas.  Our plumbers are fully licensed and insured.  You can call us with confidence and rest assured that we have the knowledge and experience to handle your plumbing and plumbing related repairs.
Who We Are
Justin Allen is a Master Plumber with over fifteen years of experience.  And that's not just a title.  Master Plumbers must complete extensive training, up to five years, and pass a state licensing and certification exam.
Availability
As plumbing challenges can happen anytime, day or night, Redtail Plumbing, your local licensed plumbing company, will not let your call go unanswered.  We guarantee that we will fully explain all services required to address your plumbing issues occurring in Kansas City, MO/KS. And we know that some plumbing problems are true emergencies and cannot wait for the next business day.  Contact us for emergency repair, and we will send a qualified licensed and plumber to your location as soon as possible.
We are locally located in Lee's Summit and available to service residential and commercial locations in and around the Kansas city surrounding areas.
Pricing
Our pricing is fair and competitive.  Redtail Plumbing, your local licensed and insured plumber serving Kansas City, MO/KS guarantees that we will fully explain our pricing and services to make sure that you understand all elements of the job before we begin.  If unforeseen circumstances occur, and we must charge for additional repairs, we will communicate with you before completing any additional work.
Compliance
Regulations and local building code requirements are updated frequently.  We understand current regulations and stay fully briefed on any changes to local building codes.  Redtail Plumbing guarantees that all repairs will comply with existing standards.
Popular Services
Plumbing complications are some of the most common for homeowner and business owners.  However, not everything that can go wrong in your home or business requires a Master Plumber.  If you are unsure whether you need a plumber, call us.  We will gladly discuss your situation and decide with you if our services are needed.  In the meantime, here is a list of our most popular and needed services.
Install Fixtures. New faucets, sinks, toilets, and garbage disposals are just a phone call away.
Leak Detection and Repair. Wonder no more.  We'll figure out where the water's coming from and make the repair.
Remodel Plumbing. You are not stuck with your current kitchen or bathroom set-up.  Decide how you'd like your environment, and we'll move or re-route the pipes to make it possible.
Sewer Repairs. A homeowner's worst nightmare.  But we are prepared.  We can repair and replace sewer lines going into or out of your dwelling.
Drain Cleaning. We'll get the water flowing freely again.
Water Heater Service and Installation. From traditional to tankless heaters, we'll make sure hot water is restored to your home or business.