Toilet Repairs & Installation
Few homeowners appreciate a properly working toilet until it isn't a properly working toilet.  Back-ups, overflows, clogs – when toilets fail the problems multiply fast.  Toilets are a unique appliance in your home.  When the water in your toilet overflows, it can contain microparticles that must be properly sanitized, or they can an develop into mold or fungus.  Most homeowners do not have the proper tools to affect complicated repairs on toilets.  If you experience any of the issues listed below, call Redtail Plumbing, your local Lee's Summit, MO and Kansas City area plumbing professionals for assistance.  Here are the most common reasons toilets need repair or replacement.
Clogs
A clogged toilet is susceptible to overflows.  Not only are overflows potentially a biohazard, but they are challenging to clean up and can lead to mold growth or fungus if walls and floors are not properly dried and sanitized.  If using a plunger is ineffective or if the clog happens repeatedly, you need professional assistance.  We have the tools and experience to fix clogged toilets once and for all.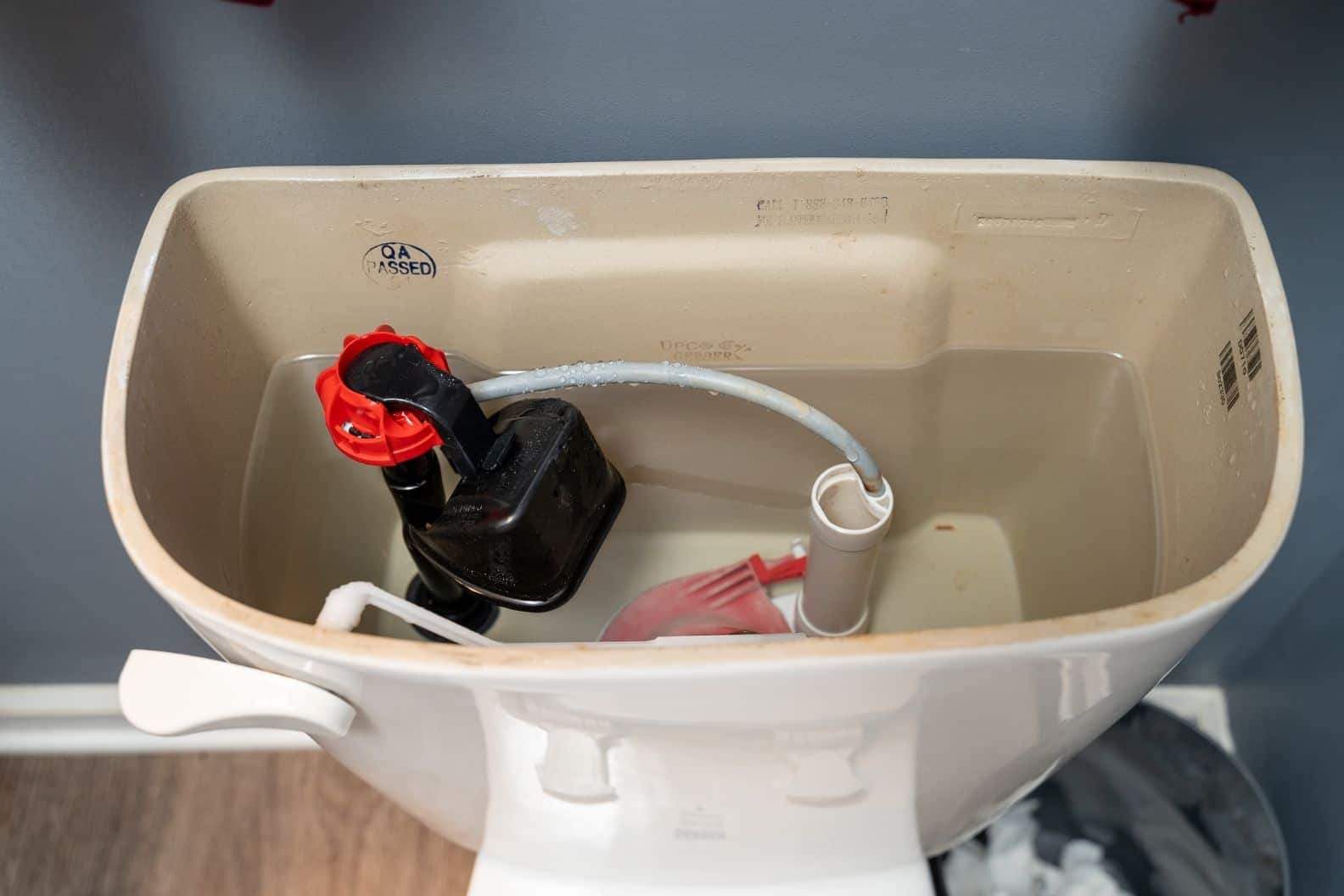 Running Tank Water
"Jiggle the handle." The most common suggestion for a running toilet, and the advice most likely to generate an exasperated eyeroll. If you experience constantly running water in the tank, and "jiggling the handle" doesn't fix it, you need a professional. Constant running water from the tank is noisy and expensive. The most common reason for water running constantly is faulty or worn components in the tank. We can quickly and expertly replace defective components and end the "jiggle the handle" debate in your home.
Leaks
Aging or broken toilets can leak onto the floor or between the floors of your home. A crack or break in the toilet bowl or tank usually cannot be repaired and will require replacement. Further, if the wax ring located between the bowl and the drain becomes cracked or dried out or if you have a broken anchor flange, your toilet will leak water. These repairs require proper tools and expertise to ensure that the replaced toilet is sealed correctly and watertight. Redtail Plumbing, serving the local Lee's Summit, MO and Kansas City area, has the tools and expertise needed.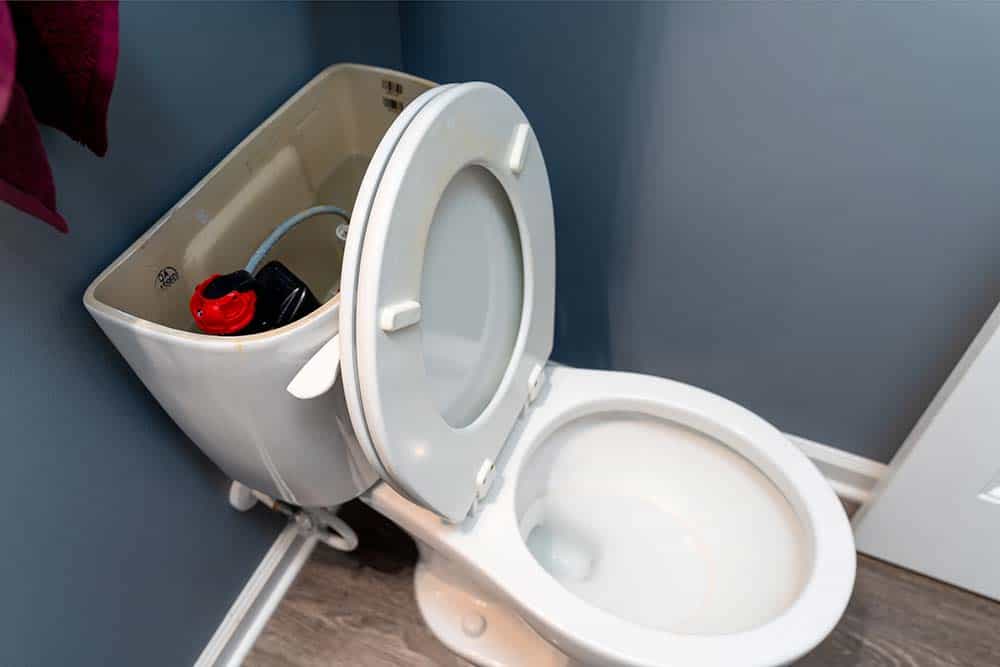 Remodel
Sometimes, there is nothing wrong with a toilet other than it's the wrong color or hopelessly discolored. Redtail Plumbing, your local licensed Lee's Summit, MO and Kansas City area plumbers, routinely work with homeowners on bathroom remodels and upgrades. Call us to recommend and install updated toilet choices, which have the cost advantage of consuming less water per flush, for your bathroom remodel.
Don't go it alone. The proliferation of YouTube videos makes it seem that a plunger and a few wrenches will are all that is needed. In fact, it is tempting to think that toilet repair and replacement is an easy do-it-yourself job. But most toilet problems require specialized tools and expertise. Before you dismantle and affect improper repairs, call Redtail Plumbing your local licensed Lee's Summit, MO and Kansas City area plumbers for repairs or replacement.